ASE11-CASS MIXED BY DANE
€

8.50 Sold Out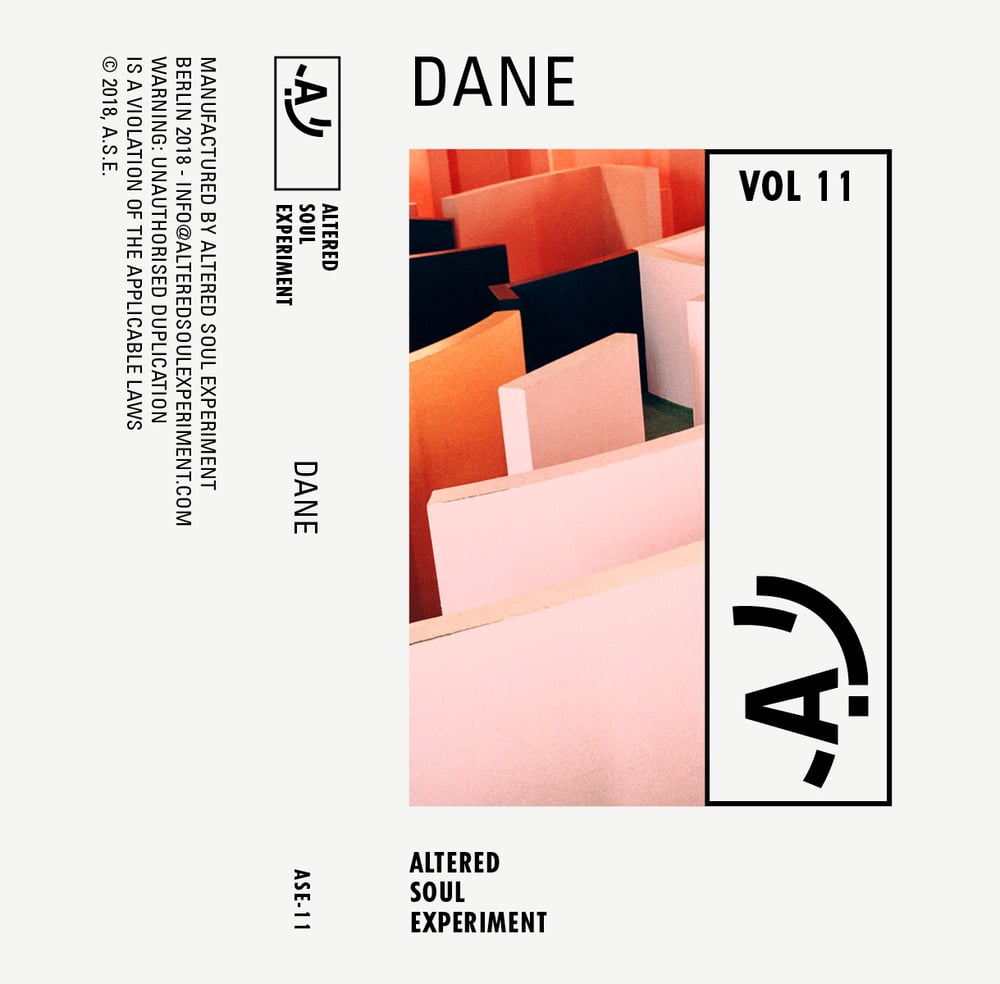 Curated by Amila for Altered Soul Experiment.
Selected and Compiled by Dane MacDonald, Berlin 2018.
Artwork and Layout by Maison CC. Photography by Silvia Conde. Words by Etienne Dauta

Released : November 06th 2018
Quietly tightening up his links with Altered Soul Experiment collective, the gifted Canadian selector Dane mixes up the new episode of their cassette series. Hailing out of Edmonton, Canada, he recently relocated in Berlin and hooked with the ASE crew, sharing with them his love for music and authentic 'joie de vivre'. Dane delivers here a fine selection of disco and boogie cuts focusing on hot grooves and love songs.
Dane MacDonald grew up in Edmonton one of the most northward city of Alberta, where he says 'you're trying to survive and stay warm and not freeze to death, so it pushes people to spend a lot of time indoors and in their studios'. Thanks to these harsh winters he has been on the dance floors since the early age of 15. Starting to work at local record store and obsessively collecting vinyls, he was called to hold a long standing residency at The Common and created his own Common Edits label. From there Dane slowly built up a strong reputation within West Canada also sharing time and passion with local disco heroes. Being the link between Eddie C, Koosh and newer generations like Pacific Rhythm or Mood Hut, he played a key role in settling up the now revered sound of Western Canada. 
His Altered Soul Experiment mix starts on the A-side with a slower pace while the B-side leisurely raises up the tempo. Dane is perfectly chaining up heavy Boogie, mellow Soul, flamboyant Disco and Southern Funk rarities always on the Love key. With a tight selection mixed in a stripped down yet impeccable style the Canadian disco don gives here a masterclass in grooves. Releasing after immensely respected selectors like Antal, Volcov, Ge-Ology or Red Greg seems to give no shame to Dane as he lifts up the bar very high in this always excellent ASE cassette series.
Share